Thanks a lot to Yvelle for this very cute bear hugging everyone.
It's a very nice way to start my blog today.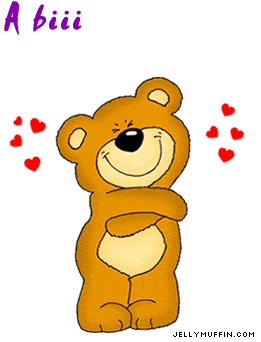 A friend is someone who reaches out for your hand...and touches your heart.
I'm sharing this friendly Bear Hug to
poohgirlmd, lemonadeandmint, gwacie & lorzonline
Have a nice day!